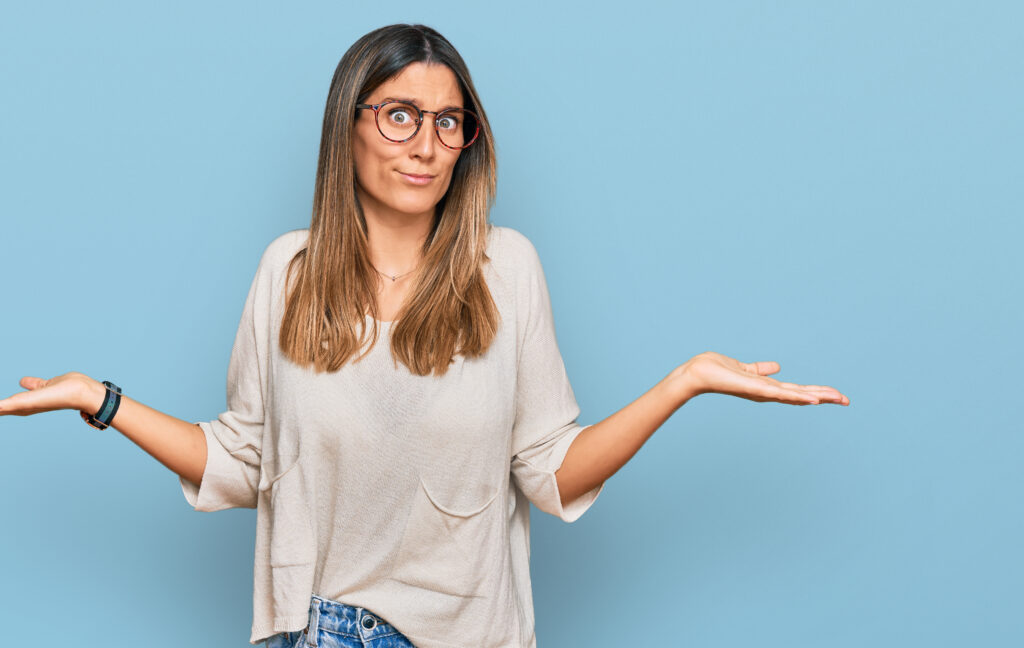 The expectation that you need metal braces to fix your smile flaws can make you reluctant to even ask about treatment. People who want to straighten teeth that are not in alignment can find that this is not the only way to move forward with care. Thanks to clear appliances like ClearCorrect and Invisalign, our Omaha, NE dentist's office is able to make the adjustment of your smile discreet! These aligners can fix gaps and overlaps to give you a more attractive appearance. For some patients with less severe spacing flaws, we may be able to recommend alternative solutions involving cosmetic dental work.
How Your Dentist Takes On Problems With Poor Smile Alignment
The gaps and overlaps that exist between your teeth can certainly make you unhappy with your appearance, and in some cases they can create bite imbalances and problems with effective smile care that cause oral health concerns. So why would patients keep concerns about their smile alignment to themselves? If you expect that you will need to undergo treatment with metal braces, you can feel uneasy about starting an adjustment. Learning about other options for corrective work can make the idea of fixing an uneven smile more appealing.
Daily Life When You Begin Using Clear Aligners
By choosing Invisalign or ClearCorrect for your corrective work, you can take on the embarrassment you feel over your misaligned smile without resorting to the use of distracting metal braces. Both of these services use consecutive clear appliances to gradually move teeth into better positions. Each one in the set that you receive will help you close gaps, fix overlaps, and generally make your smile more attractive. You are free to remove them when you need to eat or clean your teeth, so they will not interfere with your quality of life or daily habits.
What Else Can Your Dentist Do To Hide Smile Gaps And Overlaps?
Patients with less severe spacing flaws can learn about different cosmetic dental services that can help them. For some, we can recommend the placement of porcelain veneers to hide embarrassing issues with gaps and overlaps. With this as your solution, you can also look forward to care that hides embarrassing discoloration, problems with damaged enamel, and more!
Talk To Your Omaha, NE Dentist About Treatment With Invisalign Or ClearCorrect Clear Aligners?
By choosing to start corrective work with Invisalign or ClearCorrect appliances, you can learn about effective orthodontic work that has less effect on your appearance and daily life than traditional braces. We are happy to discuss these treatment options with you, and we can look at other services that may be beneficial. If you would like to find out more, please contact your Omaha, NE, dentist, Dr. Pietrok, by calling (402) 330-2243.